It is the reflex mirror and pentaprism combination that truly defines an SLR camera (like the Pentax K-r shown below). If those two aren't present, it's not an SLR (or dSLR if digital). The SLR (digital included) allows you to see the scene exactly the way the lens sees it. Point-and-shoot (PNS) cameras (including bridge cameras like the Pentax X5 pictured here) use an LCD as the viewfinder which uses electricity and computer enhancement to make the scene more viewable to the user. In dark situations, the PNS will make the image look brighter on the LCD so you can see your target.
Another difference is the amount of control present in the camera. The dSLR has it all. The point-and-shoot doesn't. Being able to set the camera to take a shot the way you want to is always an advantage. The problem is that these controls will only be good if you know exactly how to use them. If not, you will only be frustrated.
Then there is digital sensor size. Almost all point-and-shoot cameras use a tiny sensor compared to dSLRs. Image quality technicall becomes better as sensor size grows.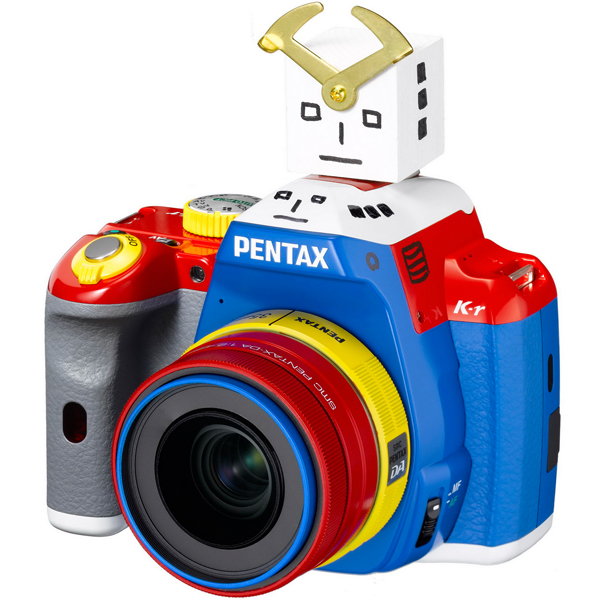 These differences would mean nothing if the user doesn't know the basic principles of photography. Even if handed an advanced dSLR, if the person doesn't know how to use it correctly, the resulting pictures will be no different from thsoe taken with a point-and-shoot camera.
Now you know!
Keerok